Ecolumber Food
distribution
In Ecolumber Food, we commercialise our products through three main ways:
---
Distributor Brand
Ingredients Sector
Own brands
We manufacture products under the brands of the distributors adapting to their own needs.
Ecolumber Food provides to different dried fruits brands for incorporation into their products.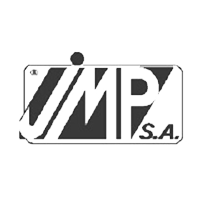 We have different own brands for the distribution of our products and aimed to satisfy the needs of very diverse markets but always under the premise of quality.
Our brands
Do you need to know more about us or our products? Would you like to receive more information about any product?
Don't doubt, ask us. We are here to help you!